ItalianArtPhotography
Nazzareno Luigi Todarello

Meditatio Mortis
Tintoretto
Self Portrait 1588-2005


Signed & Numbered Prints

Certificate of Authenticity & Hologram System The Hahnemühle
Certificate of Authenticity was designed to protect the security and genuineness of your limited edition art works and reproductions on Hahnemühle paper and to reduce the risk of forgery. Each certificate is made of premium deckle edged mould made paper with a Hahnemühle watermark and fluorescent security fibres. A serialized numbered hologram should be added. A second, identically numbered hologram should then be applied to the reverse side of the artwork. The combination of certificate and hologram assures that each Certificate of Authenticity relates to one particular piece of art.Text and layout of the certificate can be created individually.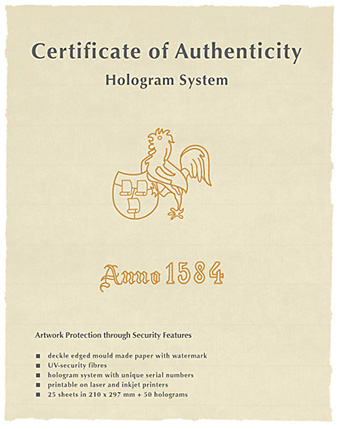 Tintoretto 1588-2005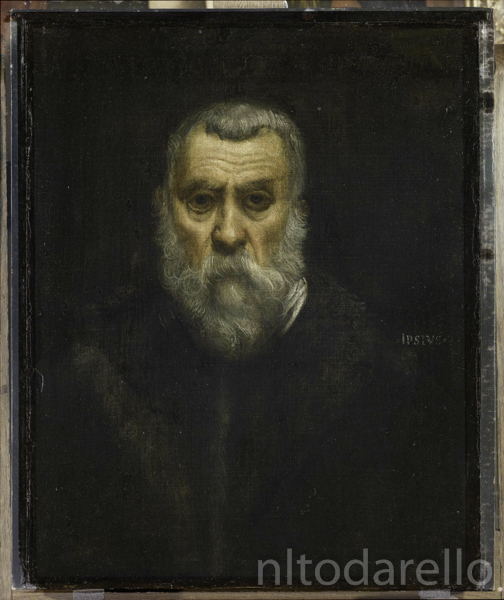 Tintoretto Self Portrait 1-1

Oil on canvas 1588 ca.
Digital photo 2005 07 15
Musée du Louvre


Quindi la domanda da farsi di fronte a un ritratto è
che relazione ha con quanto è avvenuto prima e dopo?
Quanto si allarga in un senso e nell'altro?


Tintoretto 1588-2005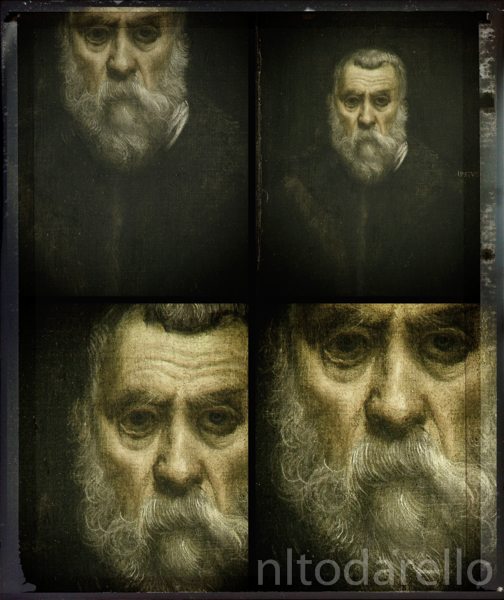 Tintoretto Self Portrait 1-2

Oil on canvas 1588 ca.
Digital photo 2005 07 15
Musée du Louvre




Tintoretto 1588-2005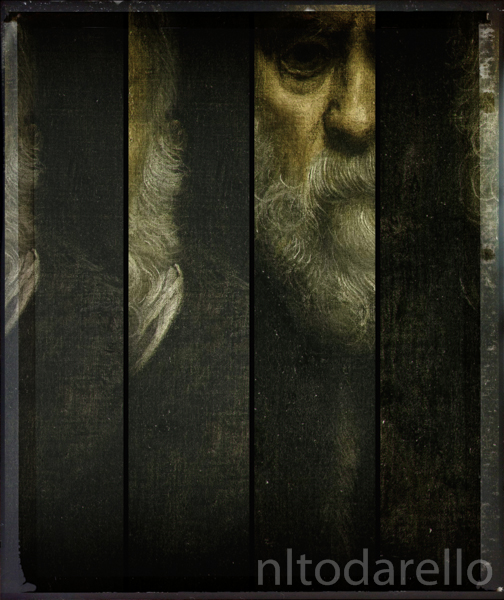 Tintoretto Self Portrait 1-3

Oil on canvas 1588 ca.
Digital photo 2005 07 15
Musée du Louvre




Tintoretto 1588-2005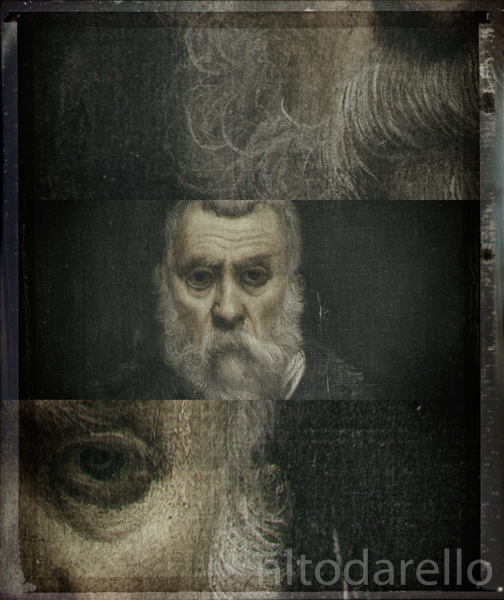 Tintoretto Self Portrait 2

Oil on canvas 1588 ca.
Digital photo 2005 07 15
Musée du Louvre




Tintoretto 1588-2005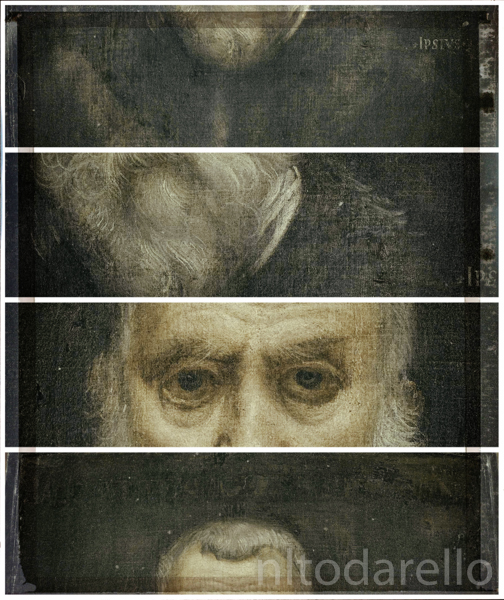 Tintoretto Self Portrait 3

Oil on canvas 1588 ca.
Digital photo 2005 07 15
Musée du Louvre




Tintoretto 1588-2005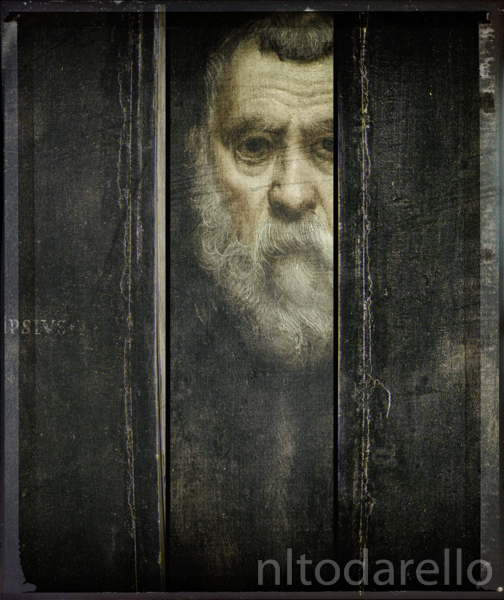 Tintoretto Self Portrait 4

Oil on canvas 1588 ca.
Digital photo 2005 07 15
Musée du Louvre




Tintoretto 1588-2005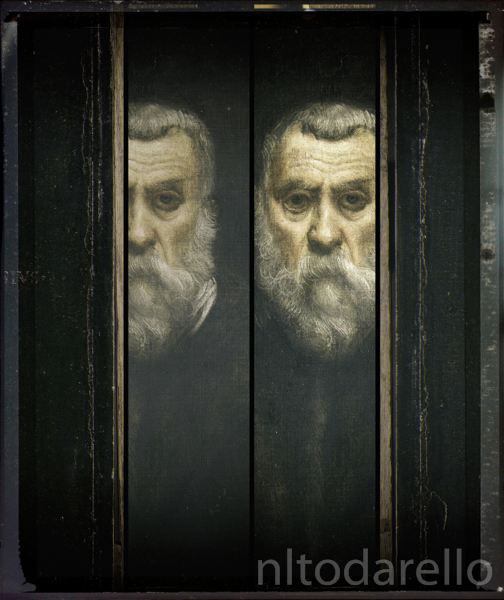 Tintoretto Self Portrait 5

Oil on canvas 1588 ca.
Digital photo 2005 07 15
Musée du Louvre




Tintoretto 1588-2005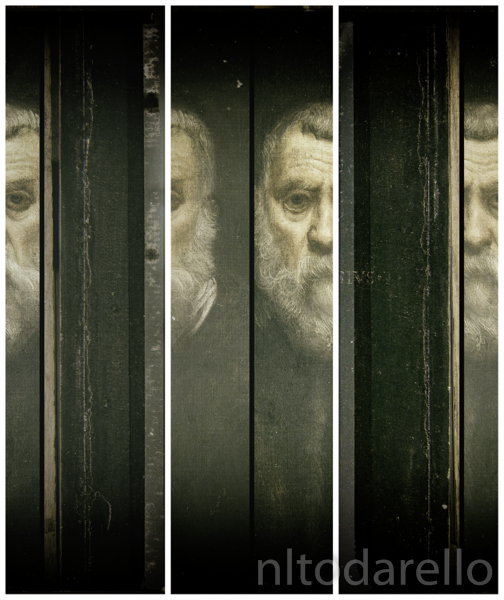 Tintoretto Self Portrait 6

Oil on canvas 1588 ca.
Digital photo 2005 07 15
Musée du Louvre




Tintoretto 1588-2005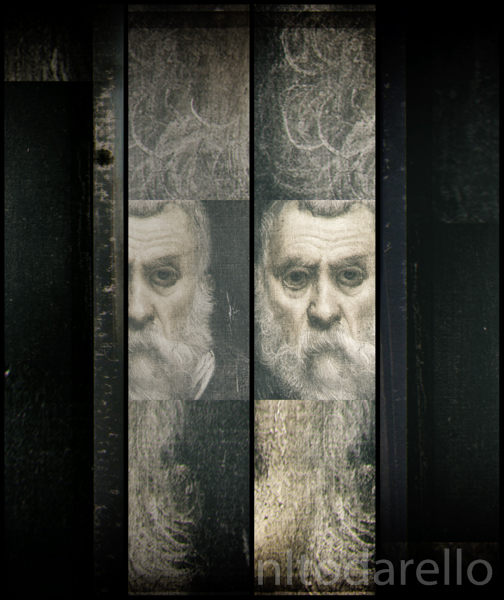 Tintoretto Self Portrait 7

Oil on canvas 1588 ca.
Digital photo 2005 07 15
Musée du Louvre




Tintoretto 1588-2005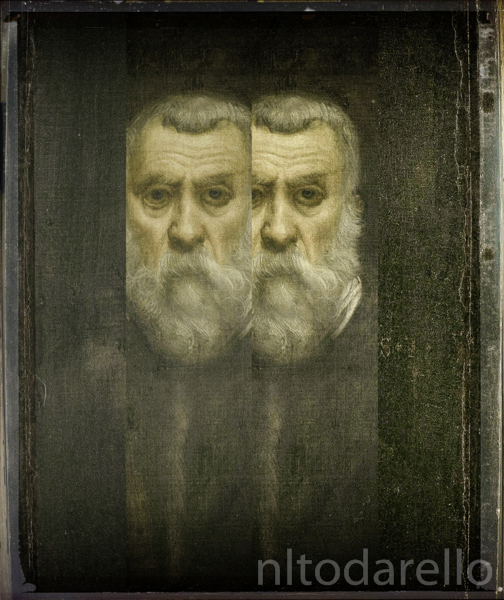 Tintoretto Self Portrait 8

Oil on canvas 1588 ca.
Digital photo 2005 07 15
Musée du Louvre




Tintoretto 1588-2005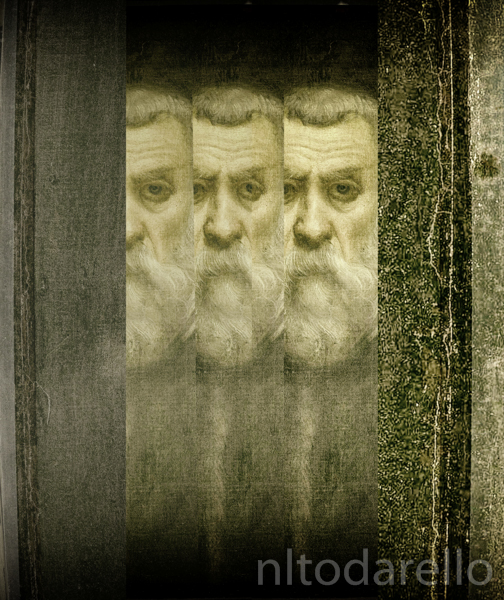 Tintoretto Self Portrait 9

Oil on canvas 1588 ca.
Digital photo 2005 07 15
Musée du Louvre




Tintoretto 1588-2005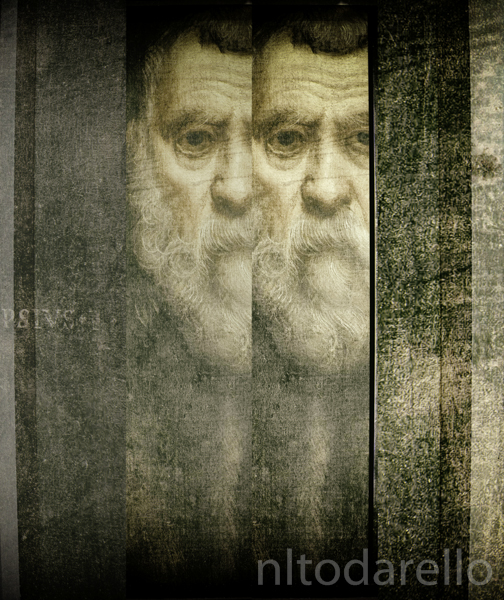 Tintoretto Self Portrait 10

Oil on canvas 1588 ca.
Digital photo 2005 07 15
Musée du Louvre




Tintoretto 1588-2005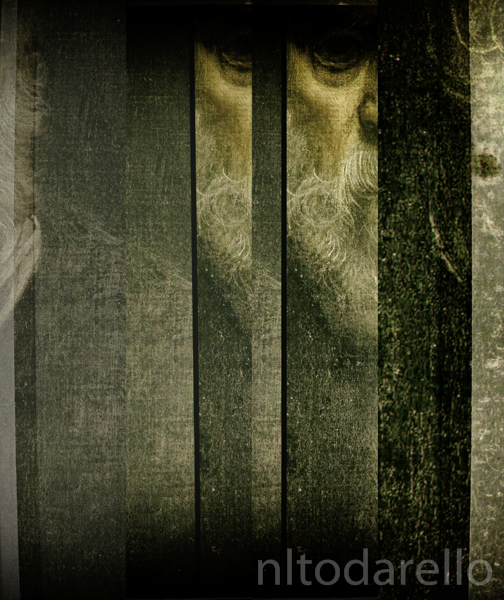 Tintoretto Self Portrait 11

Oil on canvas 1588 ca.
Digital photo 2005 07 15
Musée du Louvre




Tintoretto 1588-2005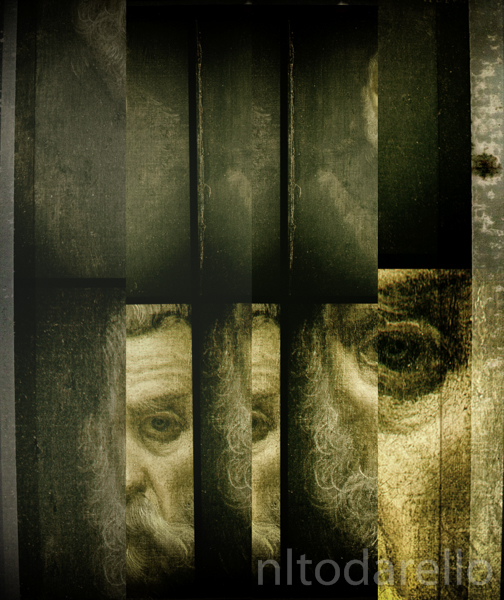 Tintoretto Self Portrait 12

Oil on canvas 1588 ca.
Digital photo 2005 07 15
Musée du Louvre


Nazzareno Luigi Todarello
Self Portrait 2011




Nazzareno Luigi Todarello 2011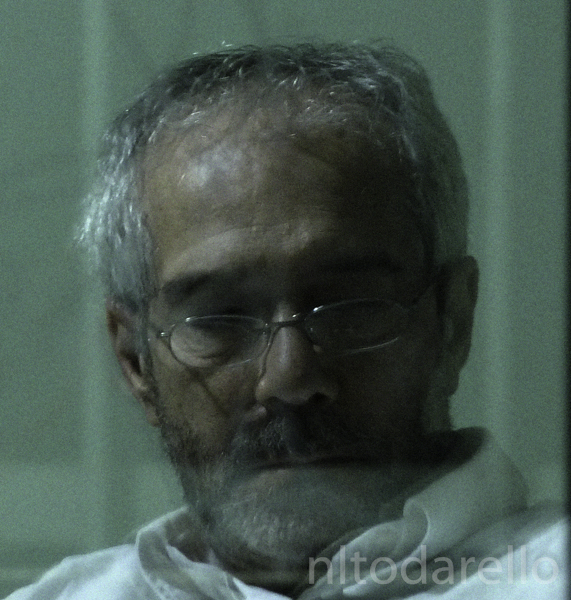 Todarello Self Portrait 2011 1

Digital photo 2011 02 09 22:03:24




Nazzareno Luigi Todarello 2011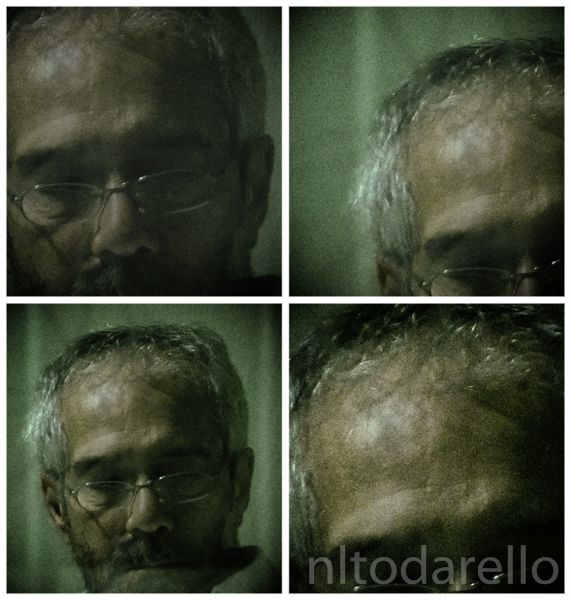 Todarello Self Portrait 2011 2

Digital photo 2011 02 09 22:03:24




Nazzareno Luigi Todarello 2011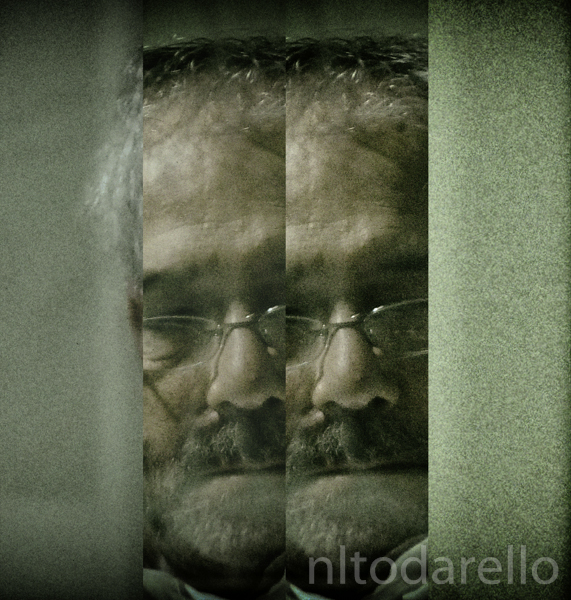 Todarello Self Portrait 2011 3

Digital photo 2011 02 09 22:03:24




Nazzareno Luigi Todarello 2011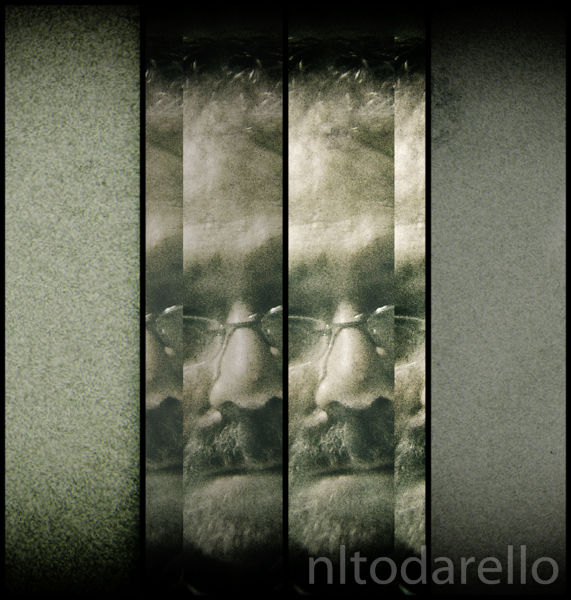 Todarello Self Portrait 2011 4

Digital photo 2011 02 09 22:03:24




Nazzareno Luigi Todarello 2011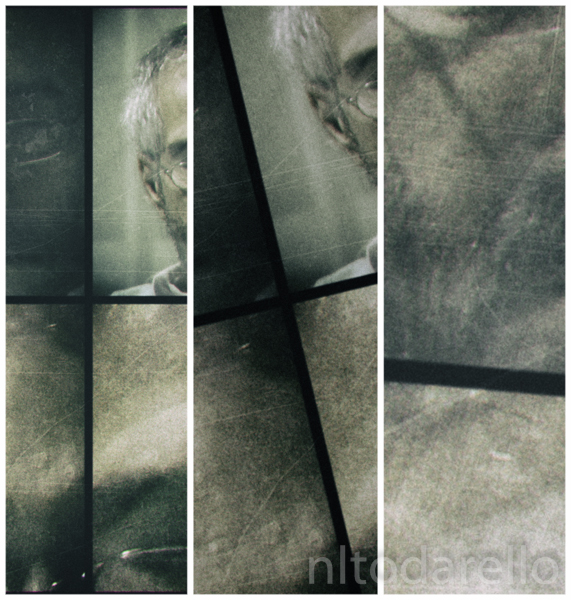 Todarello Self Portrait 2011 5

Digital photo 2011 02 09 22:03:24




Nazzareno Luigi Todarello 2011









Todarello Self Portrait 2011 6

Digital photo 2011 02 09 22:03:24




Nazzareno Luigi Todarello 2011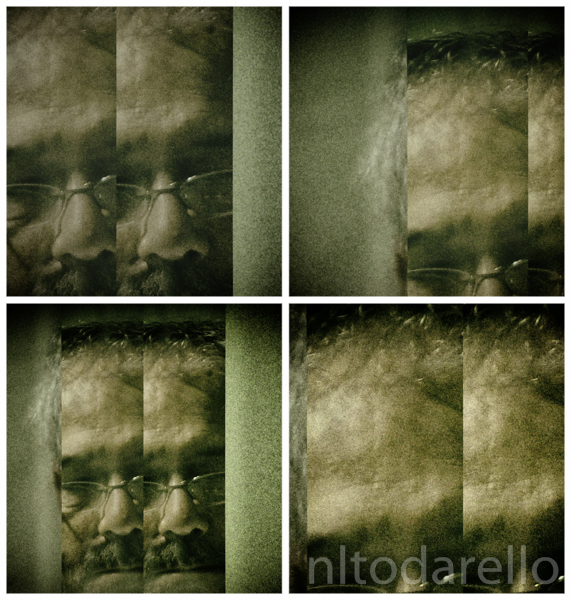 Todarello Self Portrait 2011 7

Digital photo 2011 02 09 22:03:24


Nazzareno Luigi Todarello
Self Portrait 2012




Nazzareno Luigi Todarello 2012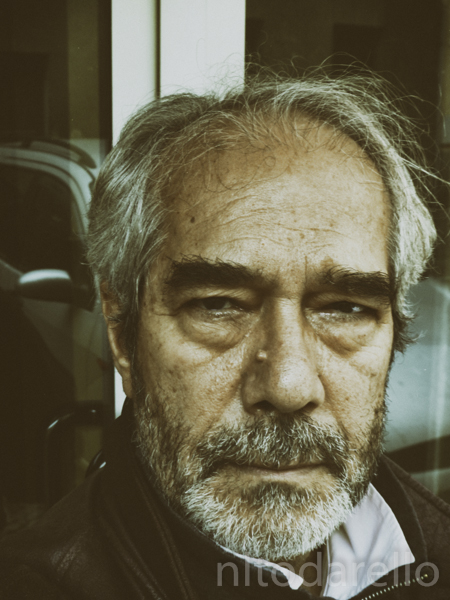 Todarello Self Portrait 2012 1

Digital photo 2012 10 19 13:51:47




Nazzareno Luigi Todarello 2012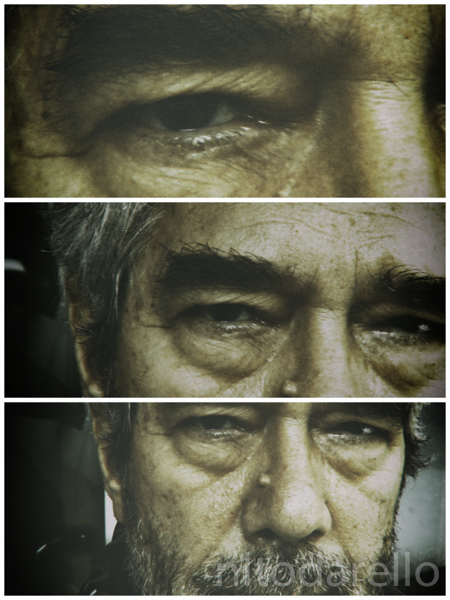 Todarello Self Portrait 2012 2

Digital photo 2012 10 19 13:51:47




Nazzareno Luigi Todarello 2011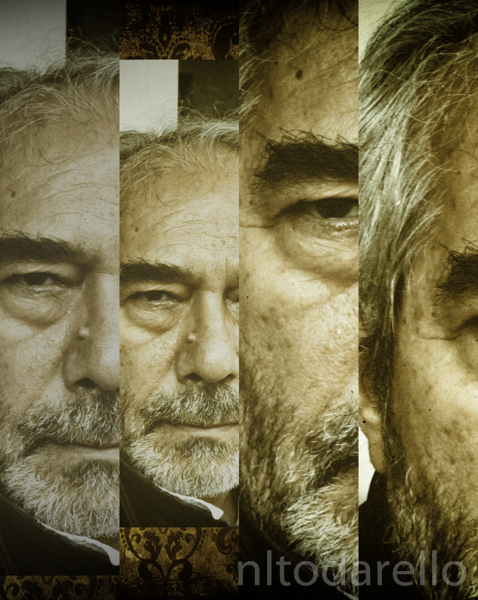 Todarello Self Portrait 2012 2

Digital photo 2012 10 19 13:51:47


stage land portraits street portrait art studio
vivi e morti di porta genova art-architecture towns
tutti i diritti riservati